NOW WITH 1 YEAR WARRANTY*
HAVE A LOOK AT THIS COOL UNBOXING VIDEO
Introducing a watch that pushes boundaries
for athletes that do the same.
Watch Ultra
SAME 1:1 PACK✅
SAME. 1:1 BODY✅
 
Set Own Wallpaper✅
Original Branding✅
Backside Logo Branding✅
Working Clip Lock✅
Original Screws✅
Working Serial Number✅
Night Mode✅
Always On Display✅

PURE 49 MM 1:1 DIAL✅
Built-in GPS/Working Compass✅
ON/ OFF LOGO✅
OLED Display ✅
Type-c Wireless charging ✅
Crown Working ✅
Triple button ✅
Bluetooth calls✅
3 OG STRAP✅(Trail Loop, Alpine Loop & Ocean Loop strap Inside the Box)
Accurate Heartrate✅
Accurate Body Temperature✅
Calculator ✅
Daily Parcel Dispatch Proof
SEMI-COD Advance Payment Proof
Feature Highlights
C TYPE CHARGER
BACKSIDE APPLE LOGO ON DIAL ✅
PURE RETINA LTPO
🟪OLED DISPLAY 😮
1:1 ORIGINAL PACKING 🔥

MRP ON BOX ✅

IMEI AND SERIAL NUMBER WORKING ✊ ✅
APPLE ON / OFF LOGO✅
All 3 buttons Working✅
Always-On Display✅
With Real Screws and Strap Locks Backside✅
2.0″ RETINA OLED DISPLAY 338PPI✅
Night mode 🌕, Vibration mode📳, Body temperature 🤒
Pedometer/ Sleep Monitor / Deep Sleep – Light Sleep Monitoring Night Mode✅
Aluminium Alloy / ABS Built Quality✅
DIY CUSTOMIZE WATCH FACE✅
Fitness Mode With Different Sports Category To Calculate Heart Beat / Calorie Burnt / Step Count✅
BT Calling / BT Music / BT Camera / Phone Book / Call Log✅
Dialer / Call Logs / Alarm / Message / Notification / Calendar / Sedantry Reminder✅
Wake Up Gesture✅
Anti Lost / Vibration Alert✅
542 mah Li-ion non removable battery 🔋
Charging Time Upto 2 Hours ( Fast type-c Charging Support )✅
Adventure awaits.
Meet the most rugged and capable Watch ever. With a robust case, dual precision GPS, up to 48 hours of battery life, the freedom for athletes and adventurers of all kinds.
Design
Pioneering engineering.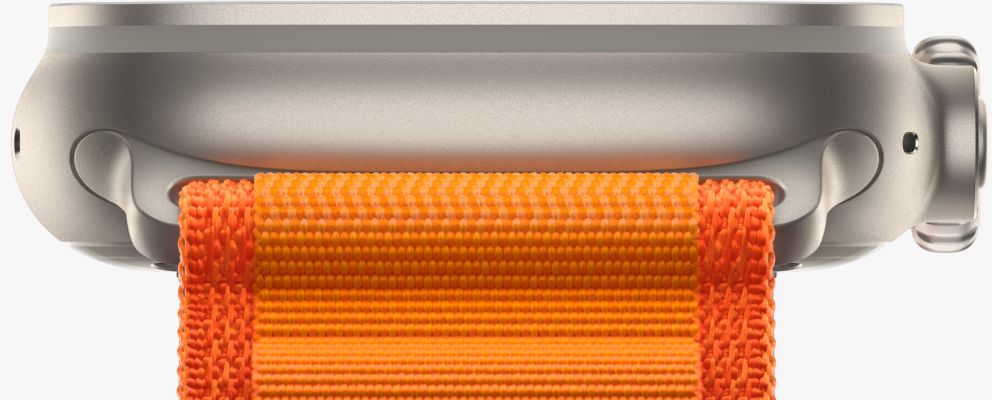 Looks tough. Because it is.
To build the ultimate sports watch, we crafted every element with painstaking attention to detail for unparalleled performance. It strikes the perfect balance between weight, ruggedness and corrosion resistance. The new case design rises up to surround the flat screen and protect it from edge impacts. The Digital Crown is larger and the side button is raised from the case, making them easier to use while you're wearing gloves.
49 mm case SAME 1:1 as ORIGINAL
Water resistant
Dust resistant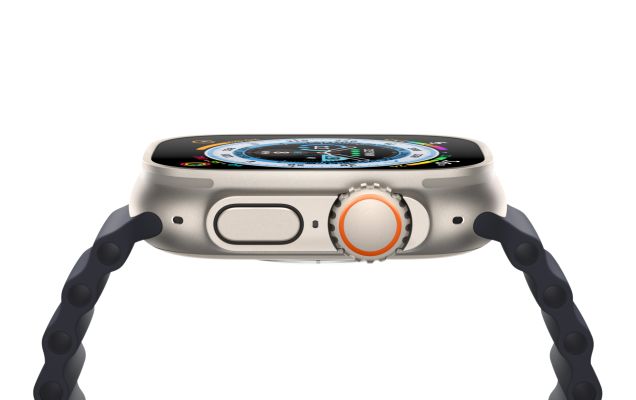 The biggest and brightest Watch display ever. Direct sunlight is no obstacle for an Always?On display that's an eye-opening nits at its peak and twice as bright as any other Watch. And the bigger display provides more room for workout metrics and detail?packed watch faces.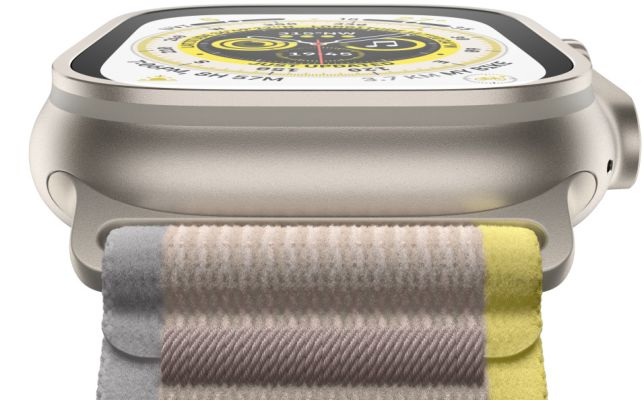 Wayfinder watch face with Night Mode. Specifically for Watch Ultra, the Wayfinder face features a time dial.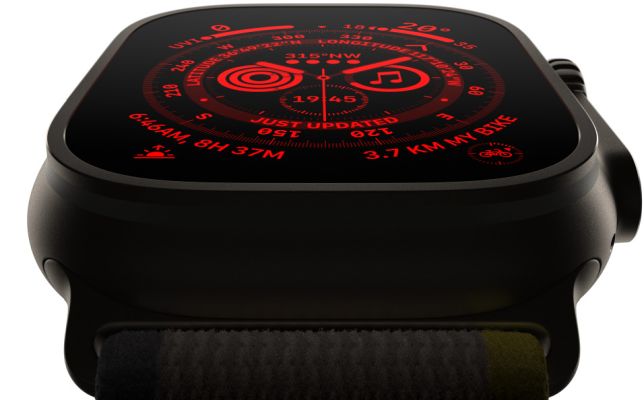 Ready for Action. The new Action button gives you quick, physical control over a variety of functions.  Just like you, it's full of potential.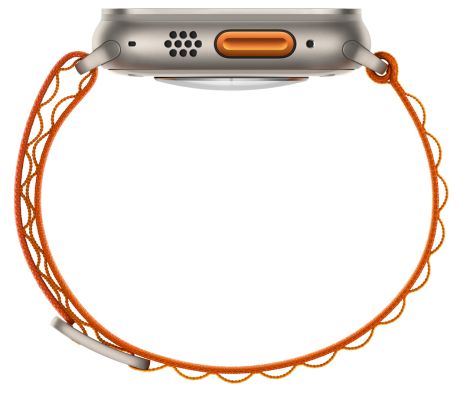 Endurance
Push farther. Run wilder.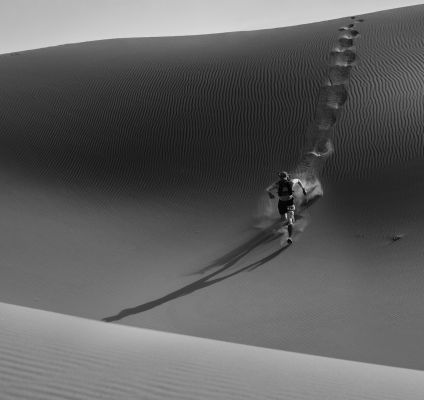 Whether it's your first run in a while, a 10K or an ultramarathon, it takes a special kind of person to seek out challenges that test you physically. Watch Ultra is the training partner to help you push your limits.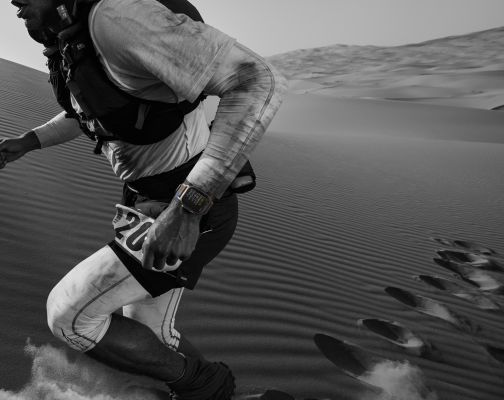 Adventure
Above. Beyond. And back again.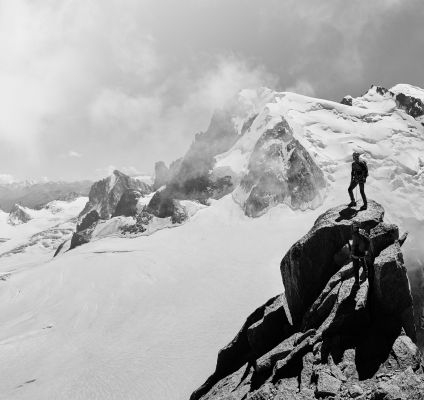 Designed to take on extreme environments, elevations and temperatures, Watch Ultra is an essential exploration tool that can take you everywhere. And help get you home.
This product is not manufactured by apple and is a clone. Please connect with maitu fit app.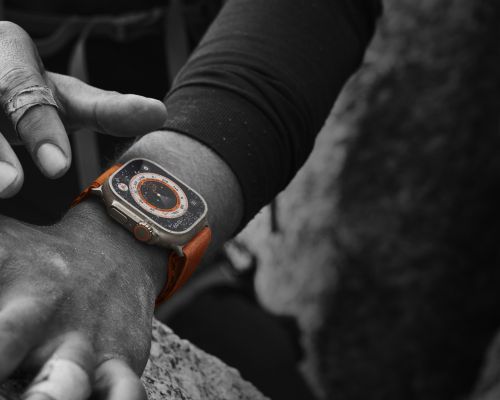 Checkout Videos: